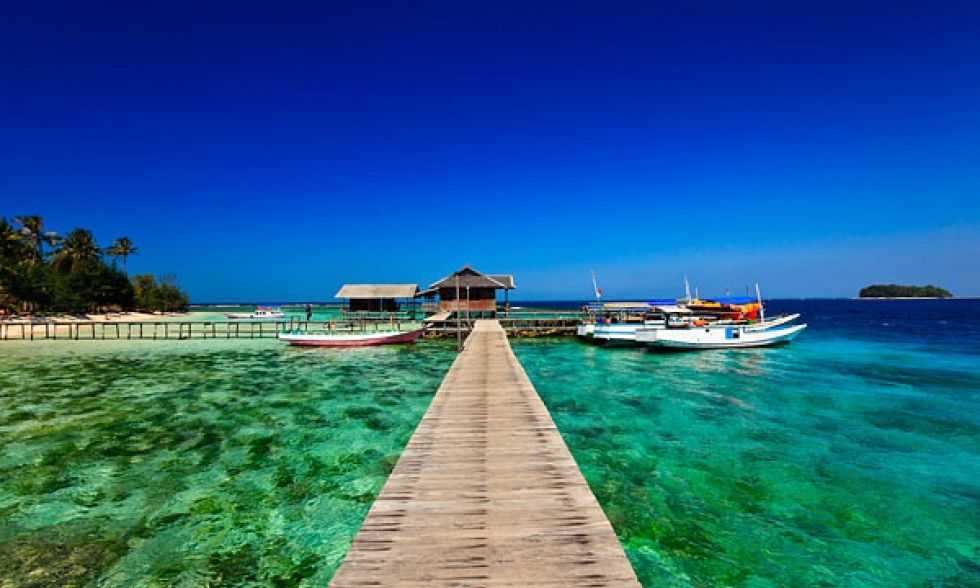 Karimunjawa Islands are definitely one of the most beautiful islands we have seen in Indonesia.
These little blissful islands are a vision of the tropics. Perfect white-sand beaches with turquoise water which will hurt your eyes. This amazing hidden gem of Indonesia is definitely a "must" destination to visit. It takes an effort to get there as it's not a very known destination (not yet) but definitely worth it.
As you probably noticed as well, many places are getting crowded and touristy. That's why we try to look for places which are not commonly known and not many people heard of. If you think that those places do not exist anymore, you will be surprised. There are still many left. And, the Karimunjawa Islands are one of them.
WHERE ARE THE KARIMUNJAWA ISLANDS?
The Karimunjawa Islands are a group of 27 tropical islands in the Java Sea incorporated into the District of Jepara in Indonesia. It is located 80 km north of the city Jepara in Central Java. The islands' name means "a stone's throw" in Javanese. It is for sure not a stone's throw away from the mainland.
Read to : Travel Guide To Karimunjawa
WHEN TO VISIT THE KARIMUNJAWA ISLANDS?
The best time to visit the islands is during the dry season, generally speaking from April to October.
WHY VISIT THE KARIMUNJAWA ISLANDS?
If you love to escape the typical touristic places and try to look for a quiet destination, then Karimunjawa is perfect (for now). The best thing about the Karimnujawa Islands is that they are still not very known among travelers. For instance, Lonely Planet just recently started to mention them at all.